The best (and crazy) photo gear at the Photokina 2018!
Let's see together the most interesting, crazy and/or outside the box photo gear of this Photokina 2018!
Canon RF 50mm f/1.2L USM
Canon RF 28-70mm f/2L USM
Canon Mount Adapter EF-EOS R for drop-in filter with V-ND (Variable Neutral Density) or a C-PL (Circular Polarising) filter
Nikon Z 58mm f/0.95 S Noct
Nikon AF-S NIKKOR 500mm f/5.6E PF ED VR
Nikon Coolpix P1000
Fujifilm XF 200mm f / 2 R LM OIS WR + Fujifilm XF 8-16mm f / 2.8 R LM WR
Fujifilm XF 33mm F1 R WR
Panasonic Leica DG Vario-Summilux 10-25mm f/1.7
5 NEW photographic objectives from Sigma!
Sigma 60-600mm f/4.5-6.3 DG OS HSM Sports
Sigma 56mm f/1.4 DC DN Contemporary
Tokina present! Tokina Opera 16-28mm f/2.8 + Tokina Firin 100mm f/2.8 Macro FE AF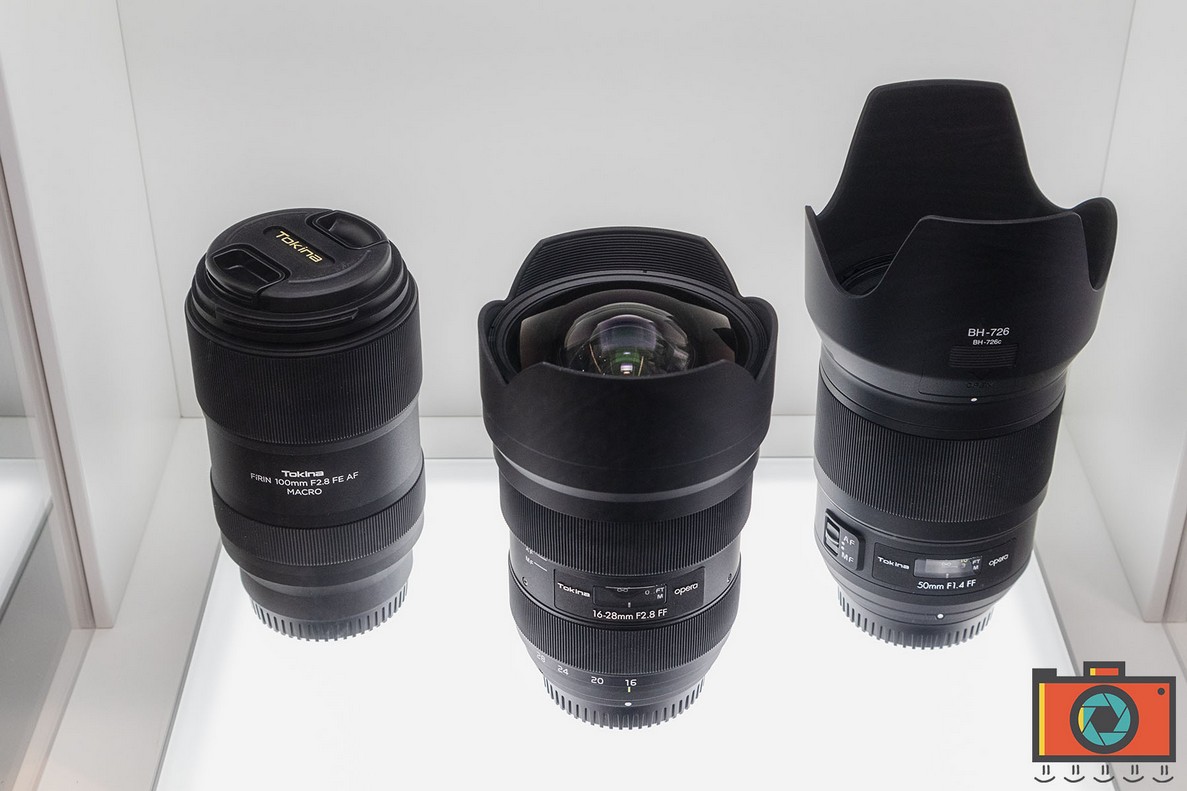 Venus Optics Laowa 10-18mm f/4.5-5.6 FE zoom
Venus Optics Laowa 100mm F2.8 2X Ultra Macro APO
Venus Optics Laowa 24mm f/14 2X Macro Probe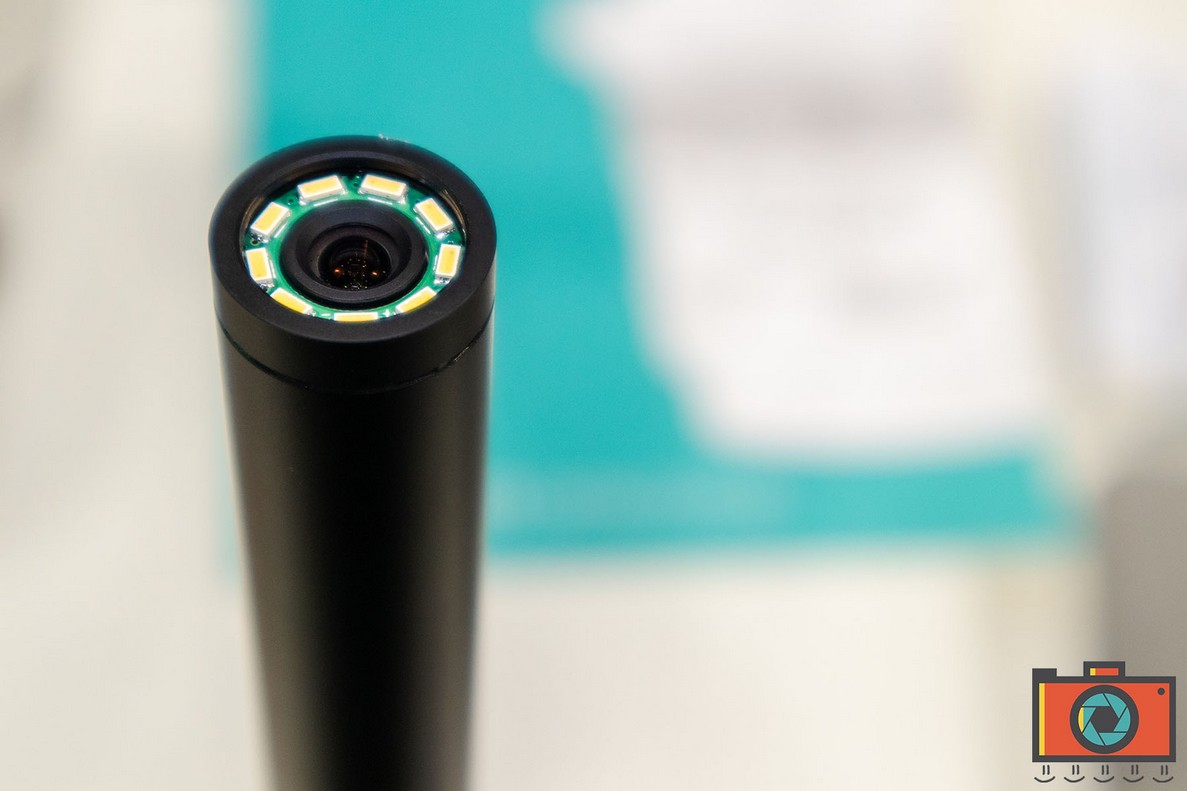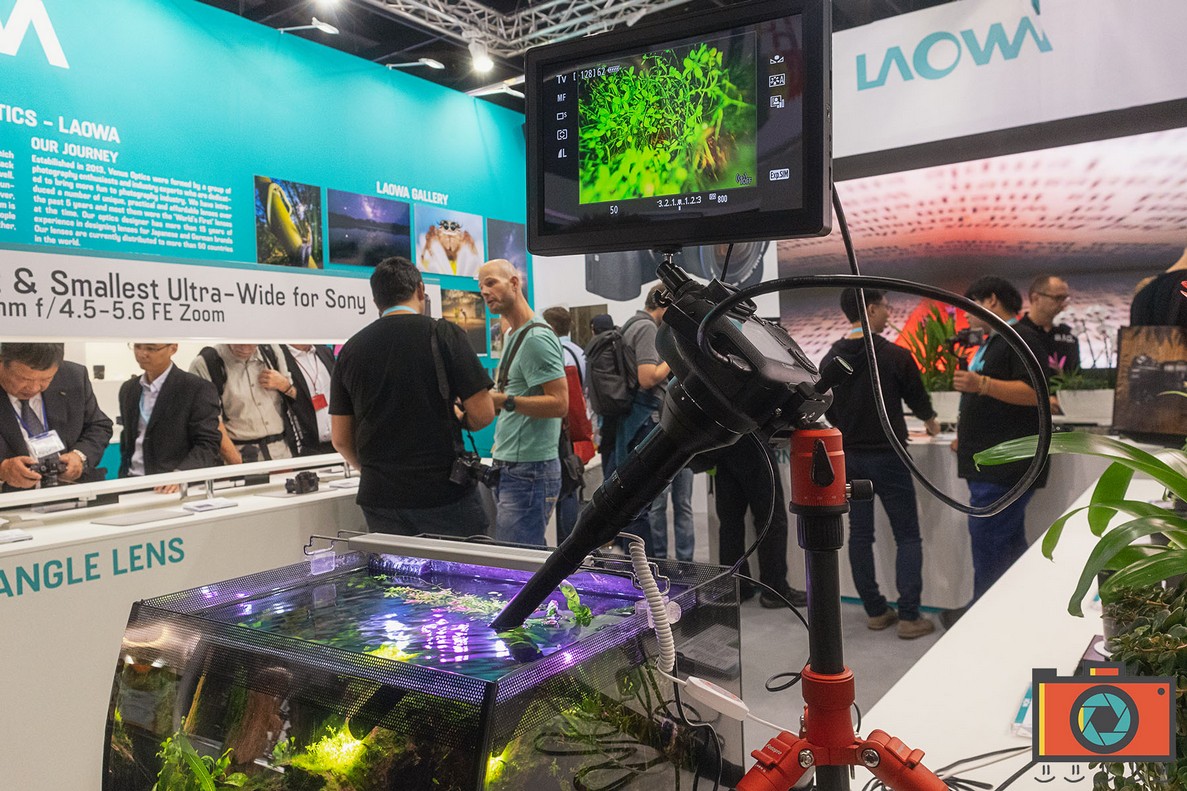 Samyang/Rokinon quality and innovation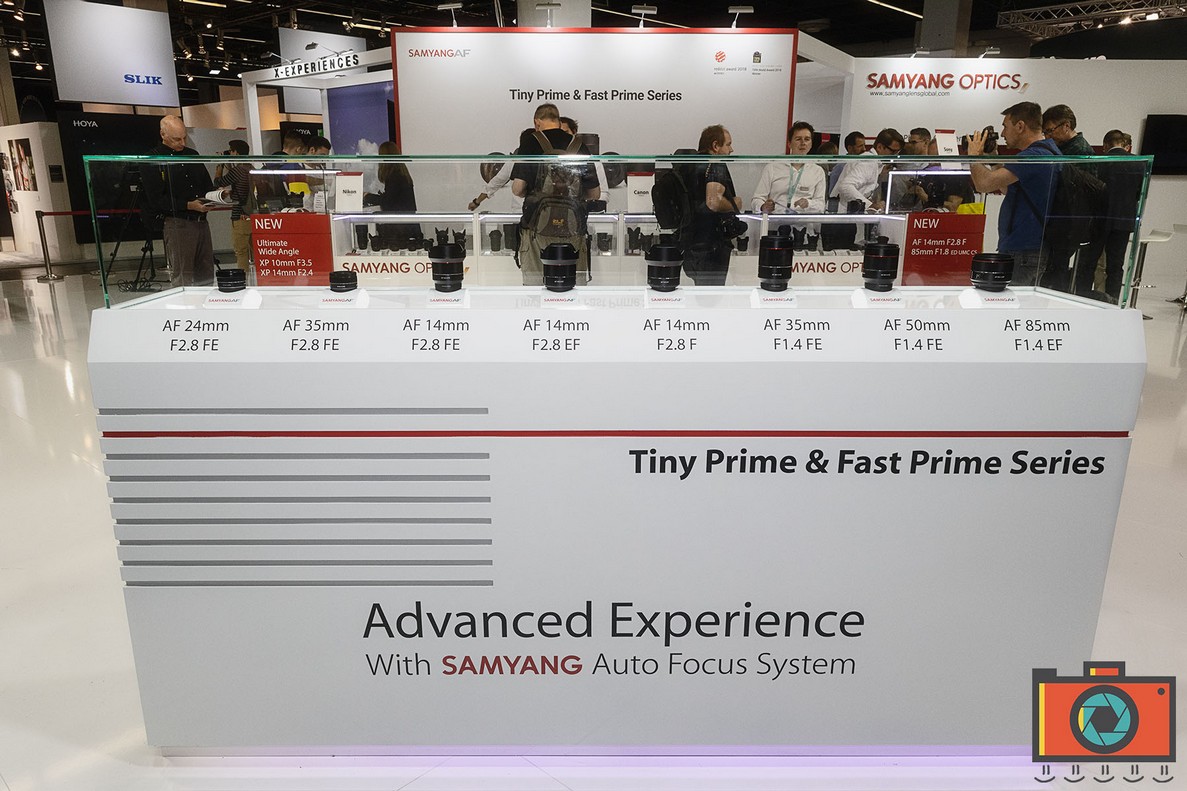 Leica, Panasonic & Sigma: the "L-Mount Alliance"!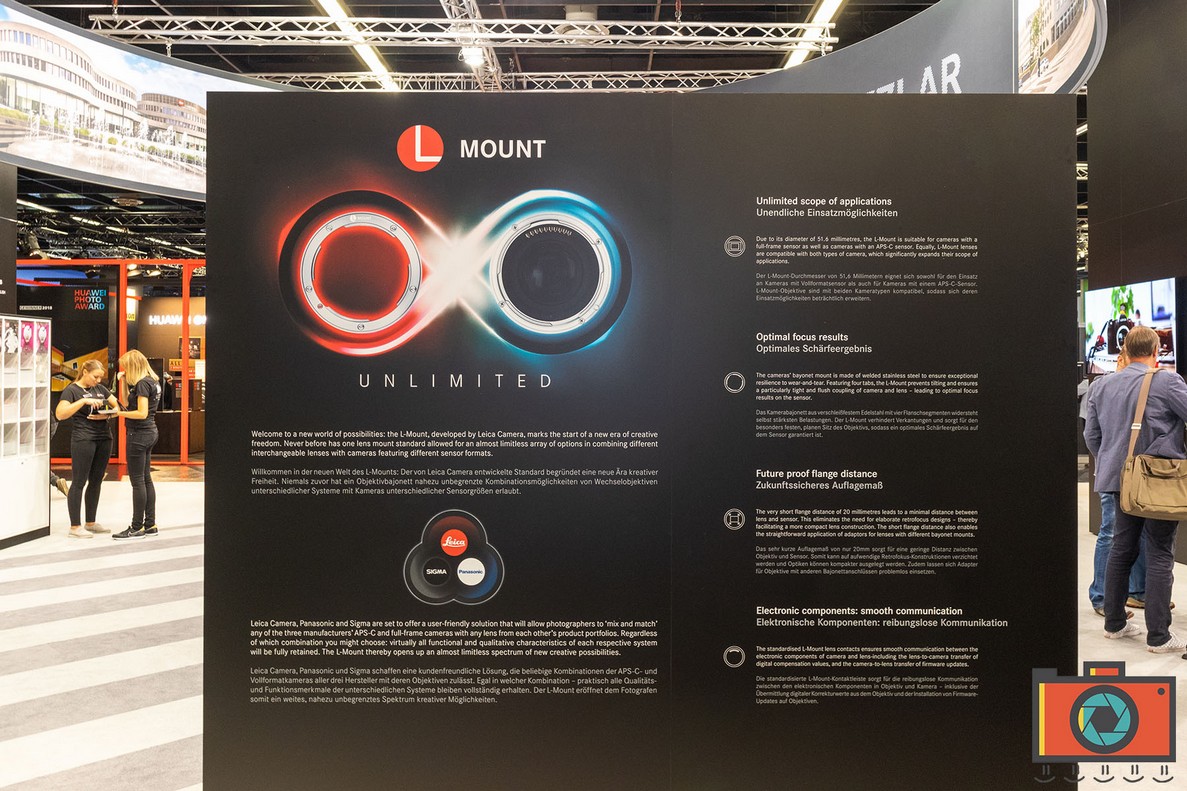 Last but not least the 3 new full frame mirrorless by Canon, Nikon and Panasonic!
Canon EOS R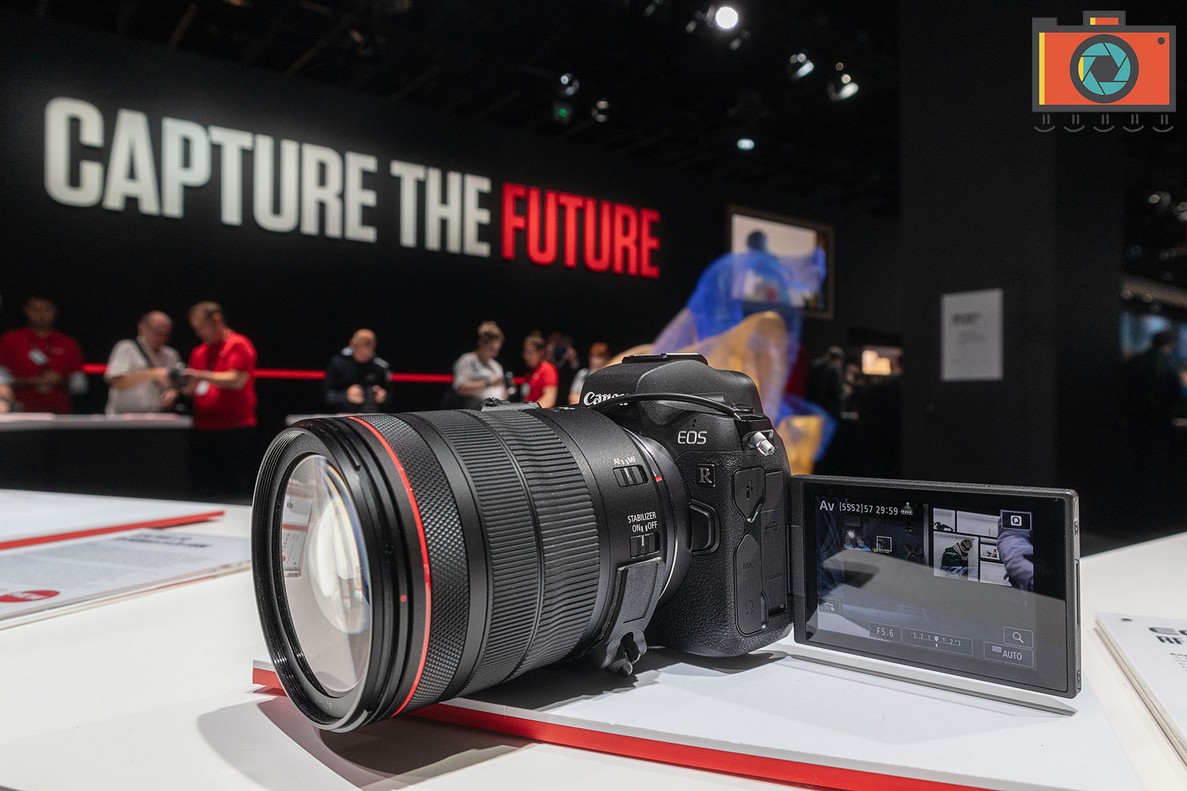 Nikon Z 7 e Nikon Z 6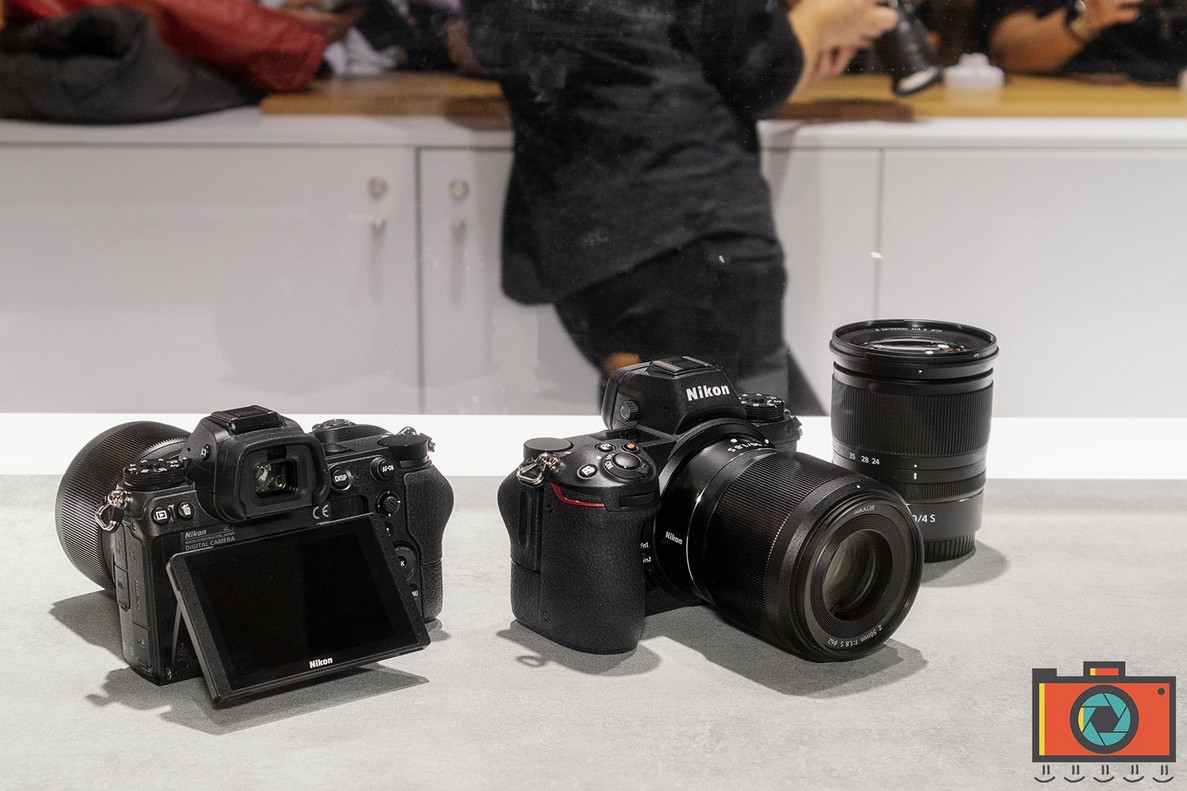 Panasonic Lumix S1R and S1
That's all!